The staggering loss of Noni and Marques had Carrie rethinking her intention to leave home. Despite the fact that she felt like an outsider, she realized that all she ever wanted was acceptance. Now that they were gone, it was something she would never receive. But perhaps instead she could mend the fences with her sister. They had been estranged for so long, Carrie didn't know where to begin. So she simply invited her to dinner one day at the Bistro where she worked.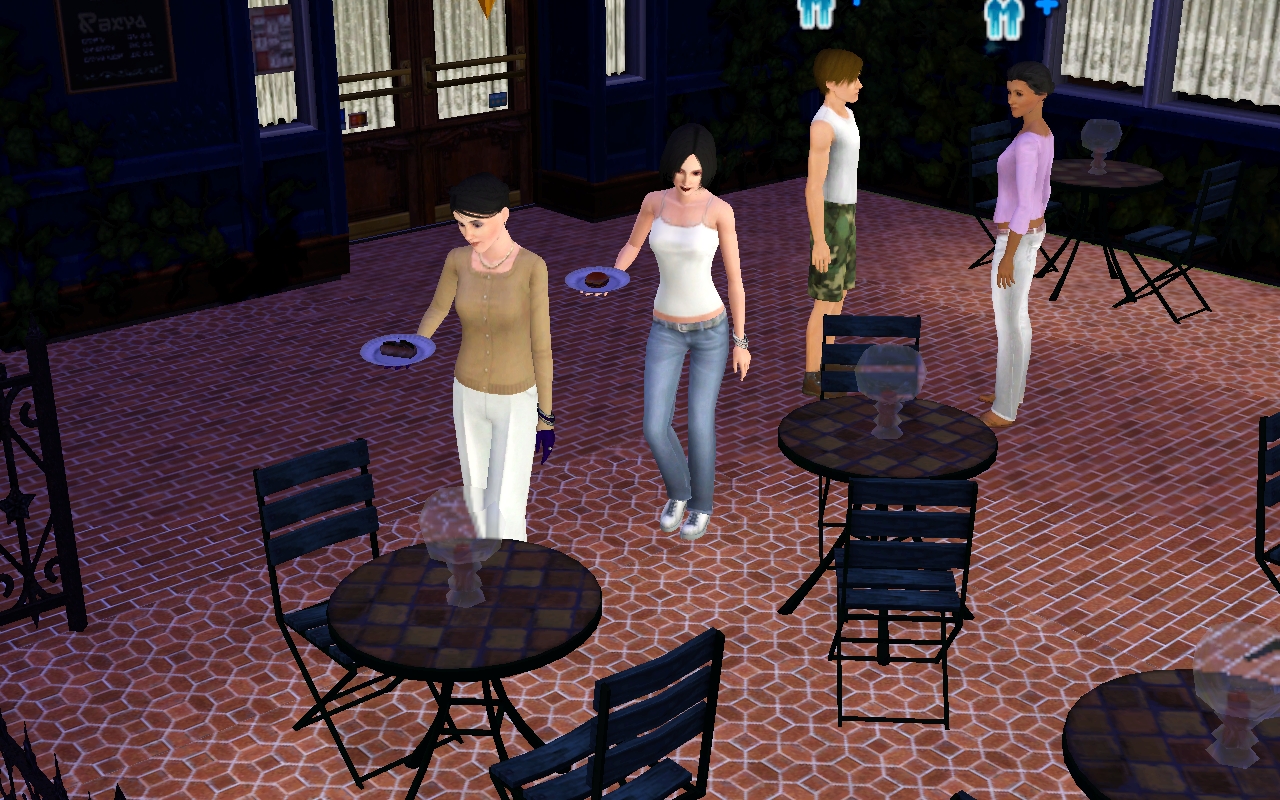 They talked for hours about inconsequential things. Their relationship was on its way to being repaired but far from completely. A lot more time was needed.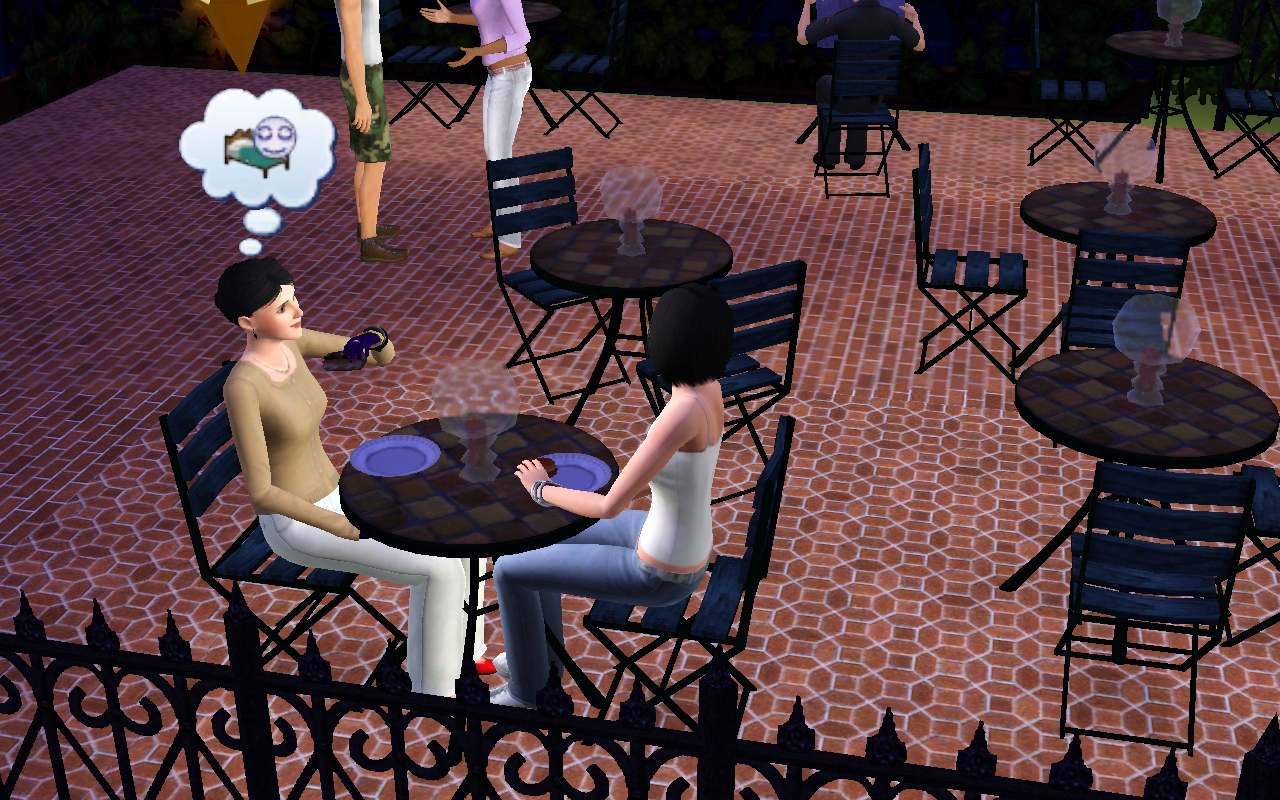 While Mara returned to her studies, Carrie began looking for, and noticing, men around the town when she went on her daily excursions. The ache that was the loss of her parents began to make her realize how important family was and now she was thinking of starting her own. She remembered an old friend from elementary school, Norman Song. Inviting him over, she learned he was a coffee courier at the Doo Peas Corporate Towers. She didn't think he was "the One" but decided to keep him on her potential list just in case.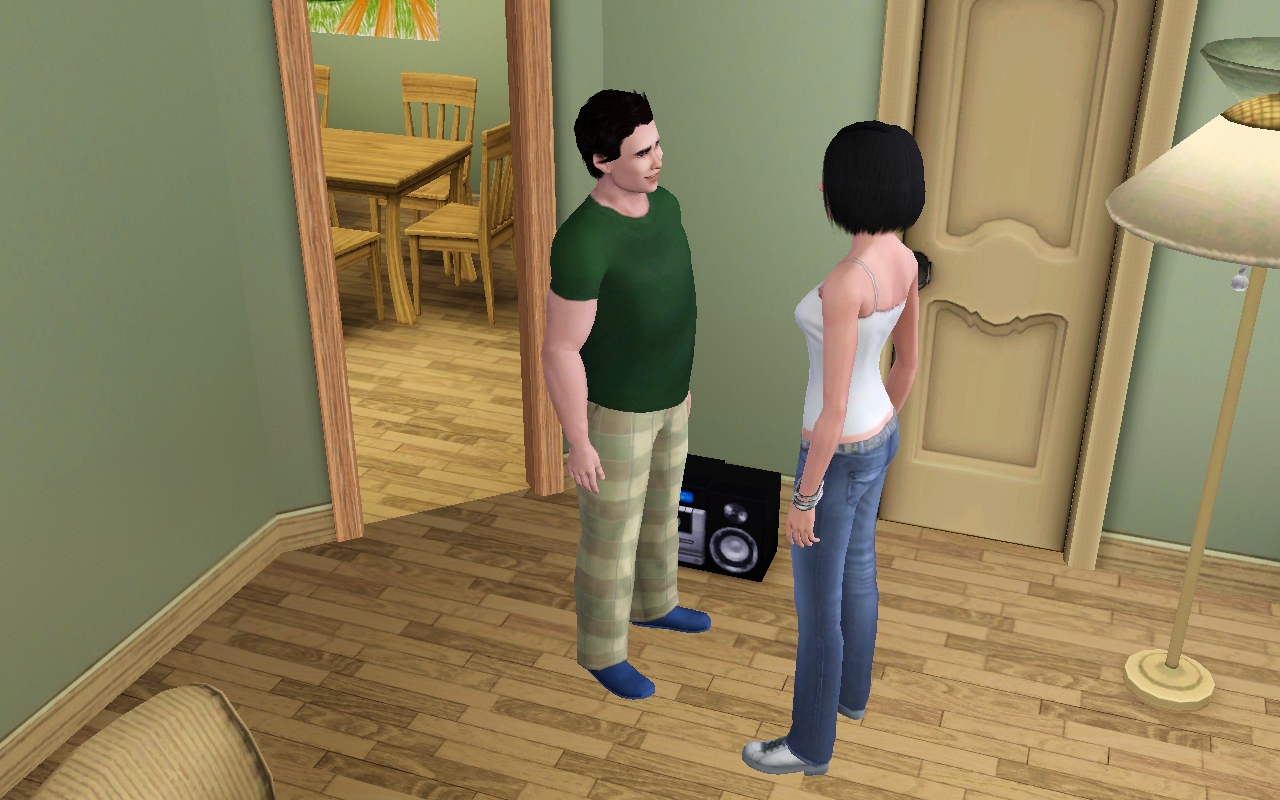 For her 30th birthday, Norman took Carrie out to a fancy resturant for dinner. Carrie dressed in her finest and they had a wonderful time. Upon returning home, she was surprised and delighted to learn that Mara had secretly gotten her a birthday cake and intended to celebrate their birthday together. This was a first in a long time. Carrie closed her eyes and wished that everything would continue to get better as she blew out the candles.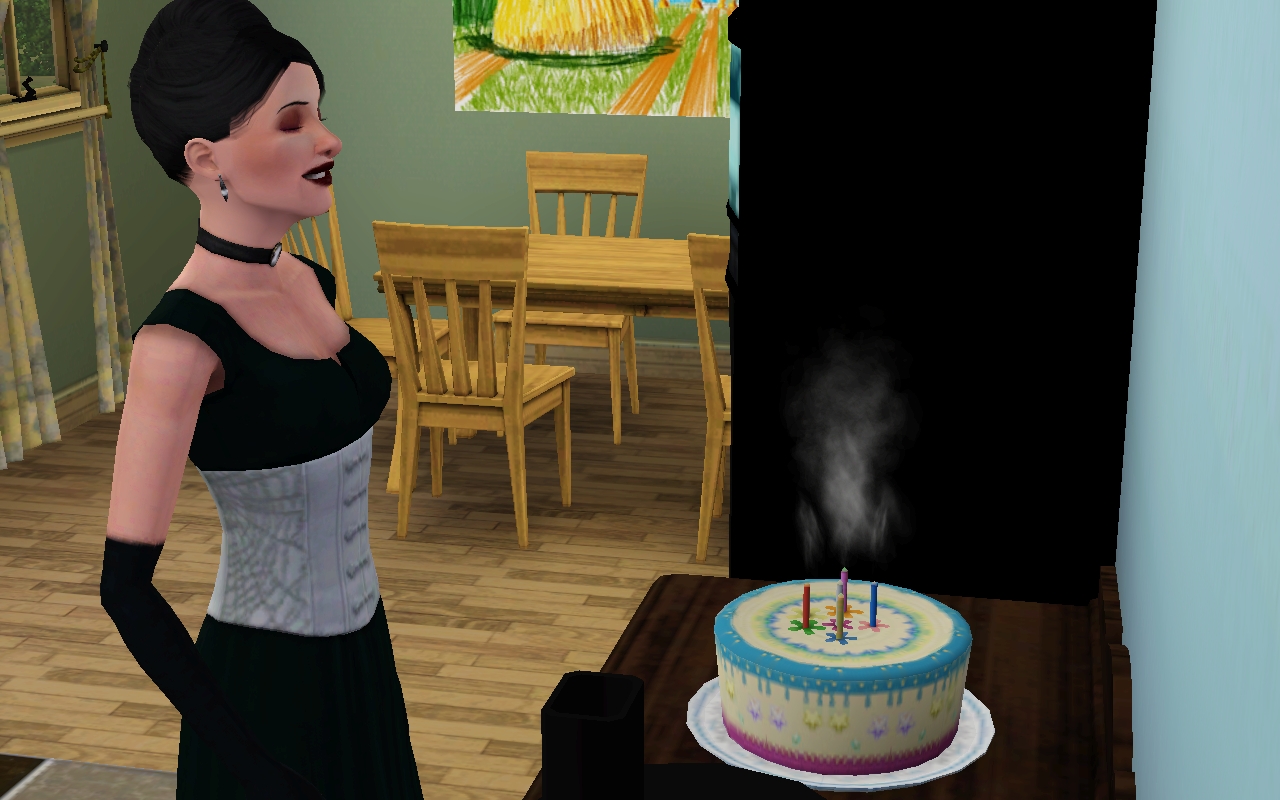 Then Carrie lit the candles once again so that Mara could have her turn.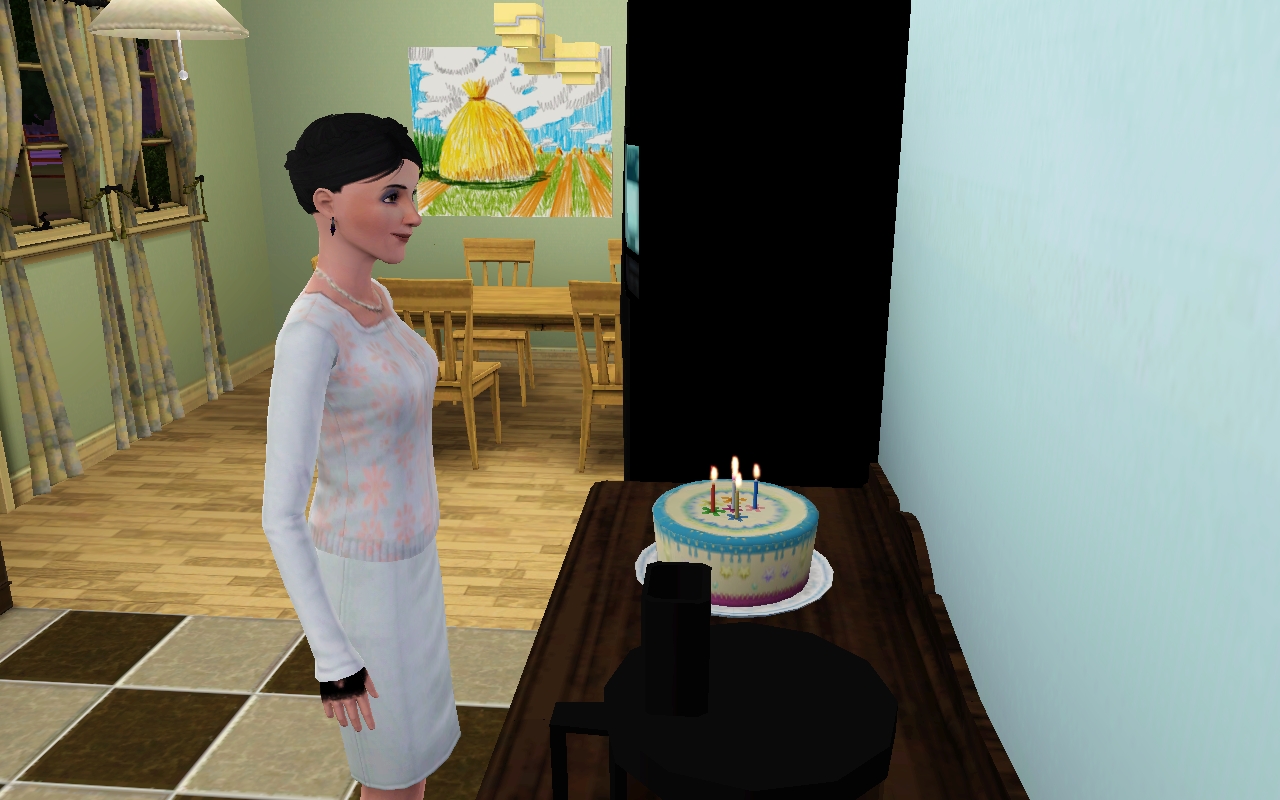 Both continued to be lovely women.