With their new young adult status, Noni and the twins decided to splurge a little with the extra money they had been saving to spruce up Mara and Carrie's rooms. Once more, Carrie deferred to her younger sister using the same reason that she was never in her room anyway. Although she did choose to decorate the room in colors to match the outdoors as well as adding a plant. The room continued to be a storage room for their childhood toys by an unspoken request. On the other hand, Mara chose to decorate her room in dark colors as her favorite color was black. She repainted the easel to match even. She also wanted a chair so she could study in the seclusion of her own room. Then she made one request to Carrie; Mara wanted a computer. Unfortunately, there was no way one would fit in her tiny room. Since her twin's room was so sparsely furnished, she asked if a desk and computer could be put in there to be shared by everyone. Reluctantly Carrie agreed, with the stipulation that it match the rest of her room. Noni chose to do a few small things that she felt would make a big difference. First she matched the colors in both bathrooms, instead of having a hodgepodge collection of mismatched fixtures. Finally, she rearranged and added furniture to the living room to make it a more inviting area to entertain guests in. The result was very satisfying.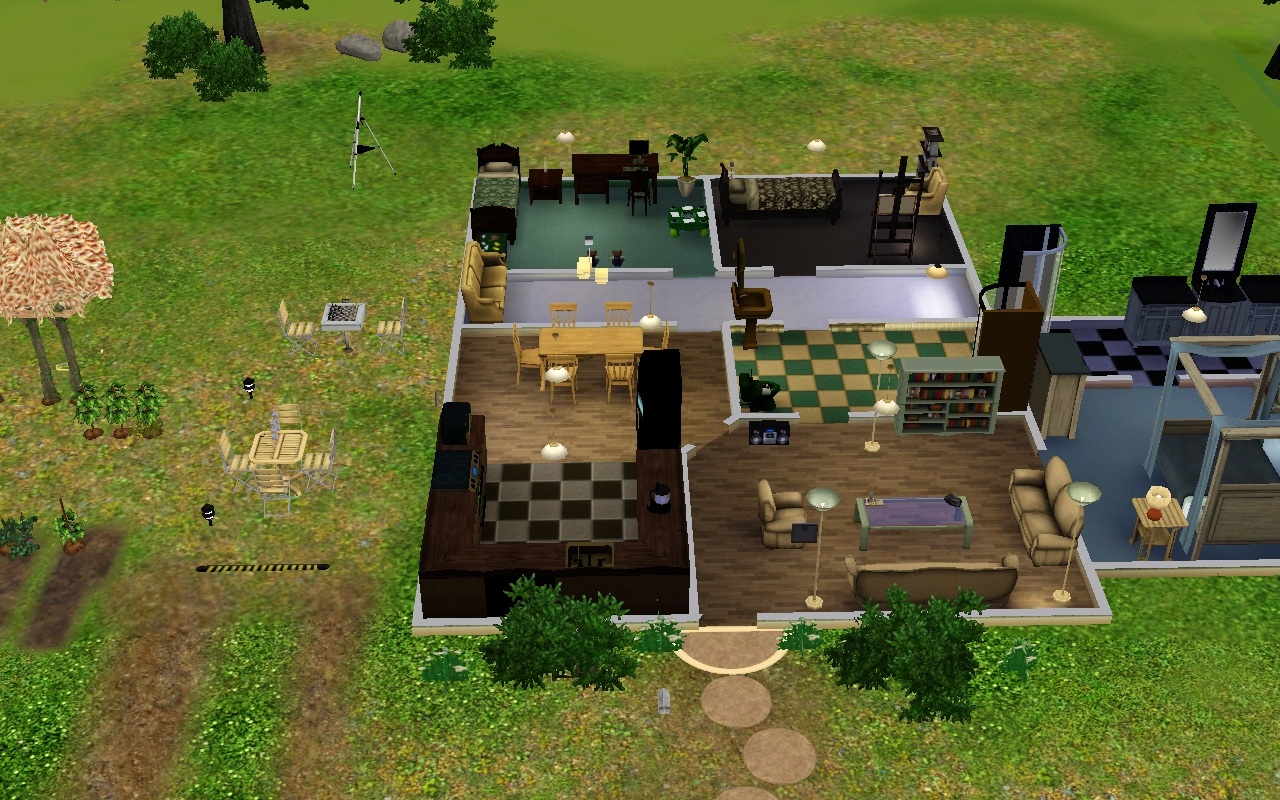 Rather than buy a car, Mara decided to take the money she saved working at the bookstore and buy a partnership in it. For a mere §20,000 she proudly became the owner of Divisadero Budget Books. Since she no longer attended school during the day or the bookstore at night, she decided to pursue her dream of becoming an Illustrious Author. The next few months were spent busily tapping away at the keyboard.
Carrie spent her days (and most of her nights) away from home. She took her love of the outdoors to a whole new level. When she wasn't working she could be found jogging around the neighborhood collecting rocks and bugs that interested her. She donated many of the bugs she found to the local science department. The pretty rocks she often kept for herself or sent them to be appraised. Quite frequently, if they appraised well, she sold them outright, pocketing the money and depositing it into her secret stash. Other times Carrie could be found at the gym especially when inclement weather threatened.
Noni spent her time learning what little she didn't know about cooking. There wasn't a whole lot to learn because she had been cooking and learning her entire life, which has been quite long.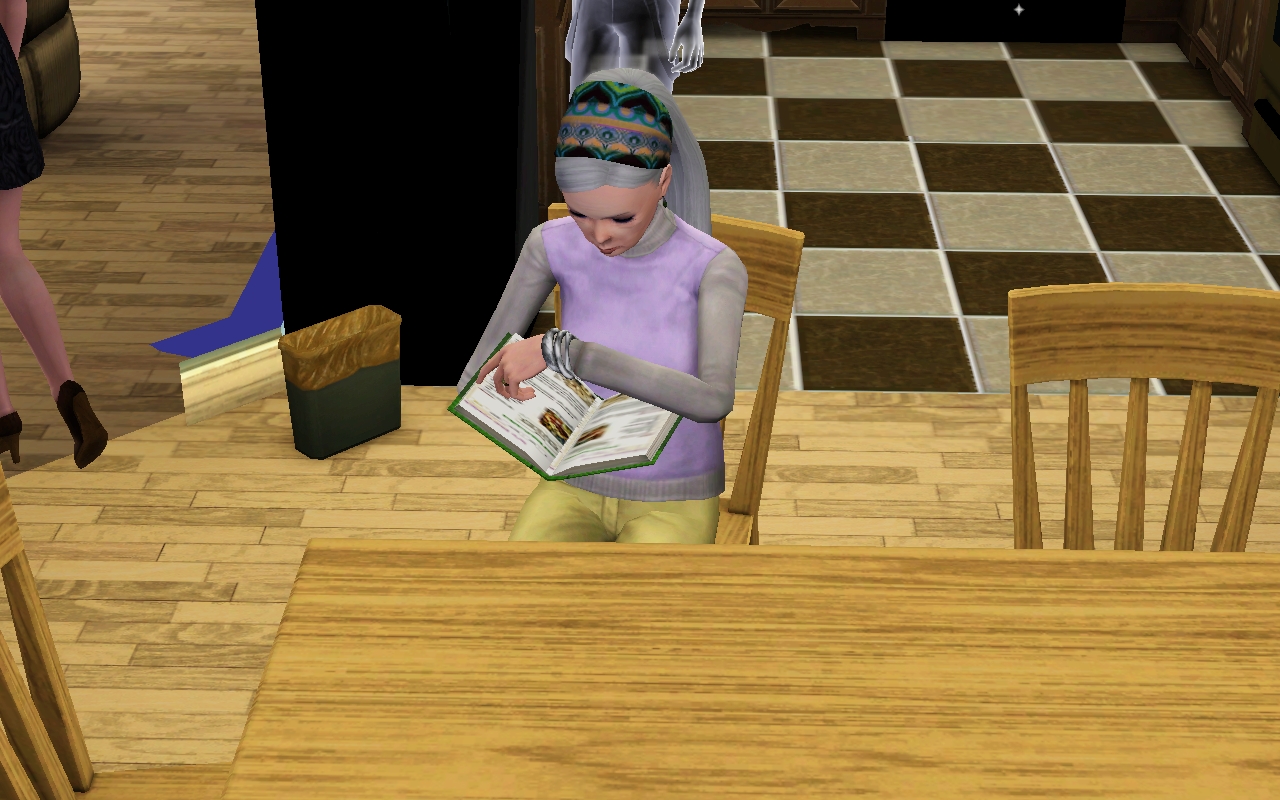 Then one day she realized that there was nothing left to learn. Feeling very accomplished, she closed her book and congratulated herself.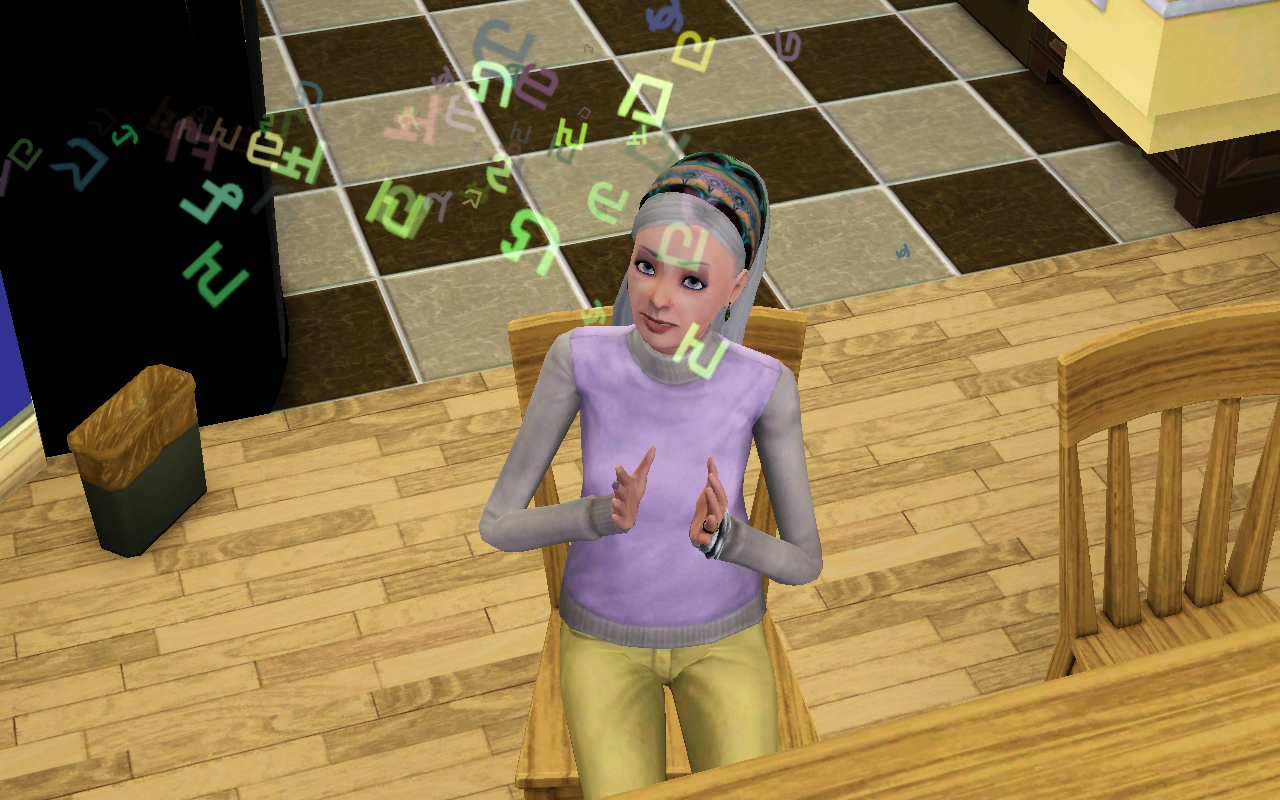 She headed to work later and prepared a special recipe. Noni presented the dish to the hungry dinner customers of her dowdy diner. It became an instant hit. Later, her boss discovered that a food critic had happened to be present that evening. The critic had written a raving review of the dish, giving the diner a 5 star rating. This earned Noni a promotion to head chef of a five star restaurant.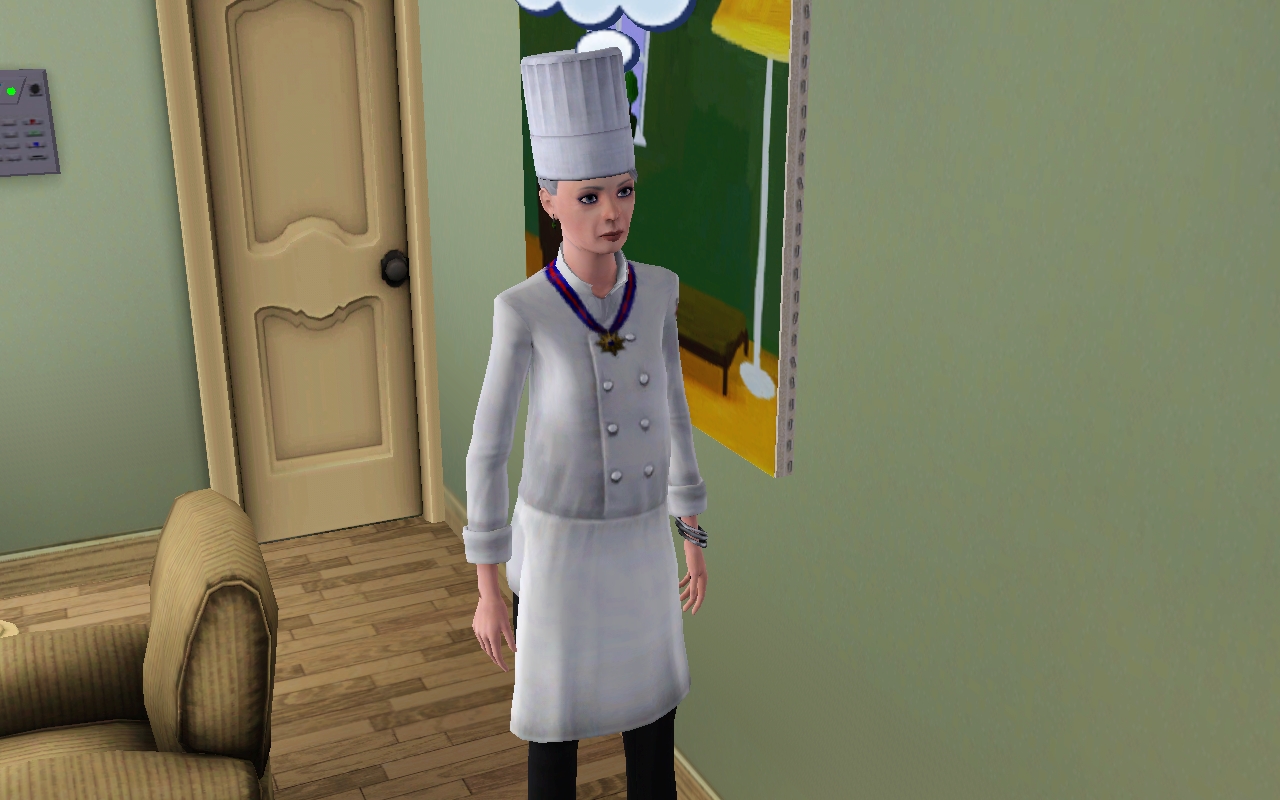 It seemed as though nothing could go wrong.