In the blink of an eye Mara and Carrie became children. Noni wondered where all the time was going. Soon it was time for the twins to begin school. Noni was worried about sending them off alone but it was one place she couldn't accompany them.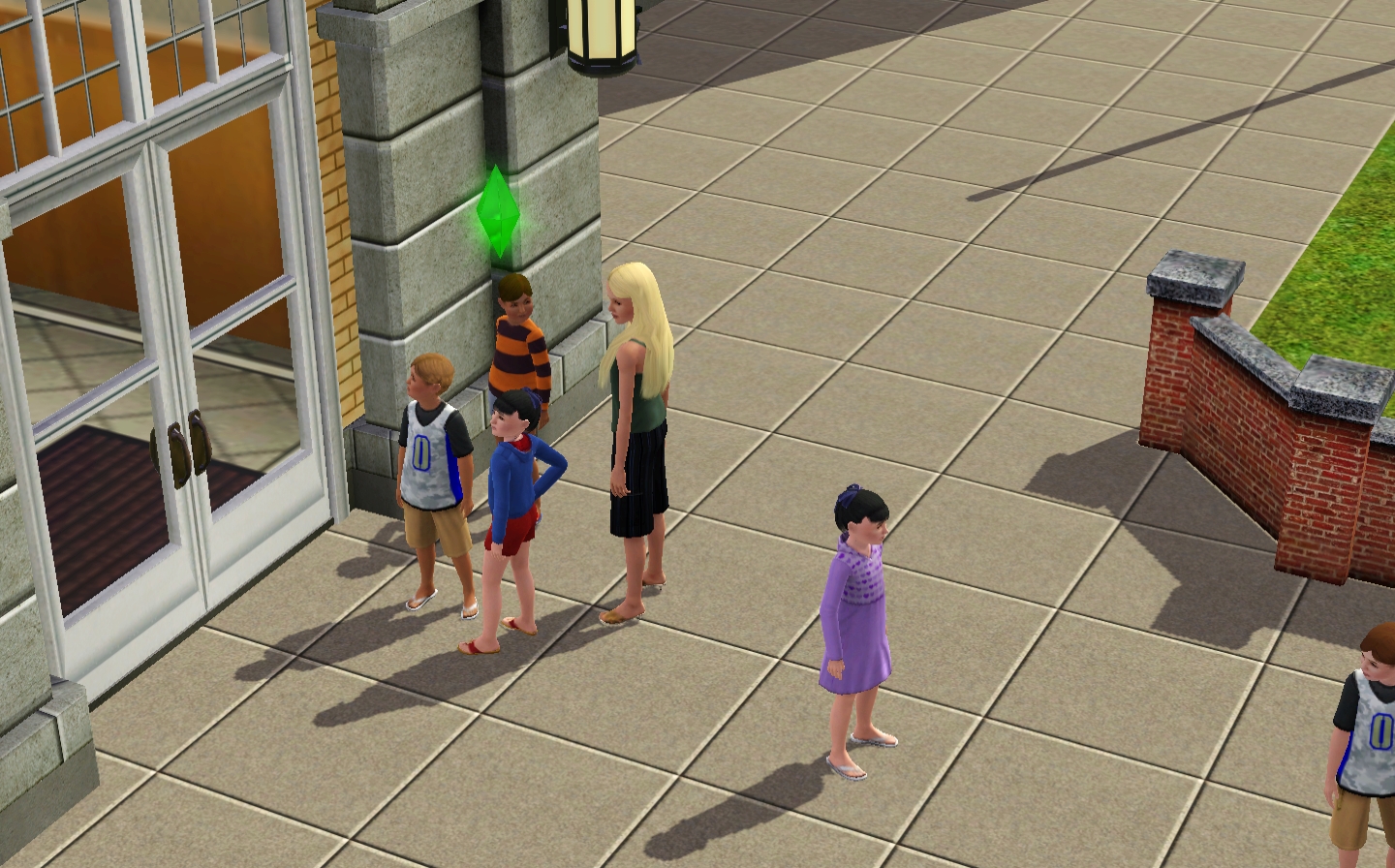 Although they were identical twins, their personalities were beginning to show and the difference between the two were like night and day. Mara was happiest with a book in her hand, figuring out a new puzzle, or playing chess . Her father would often join her when he had a spare moment. Pleased, Noni bought her a telescope, quickly getting it set up outside and testing it out.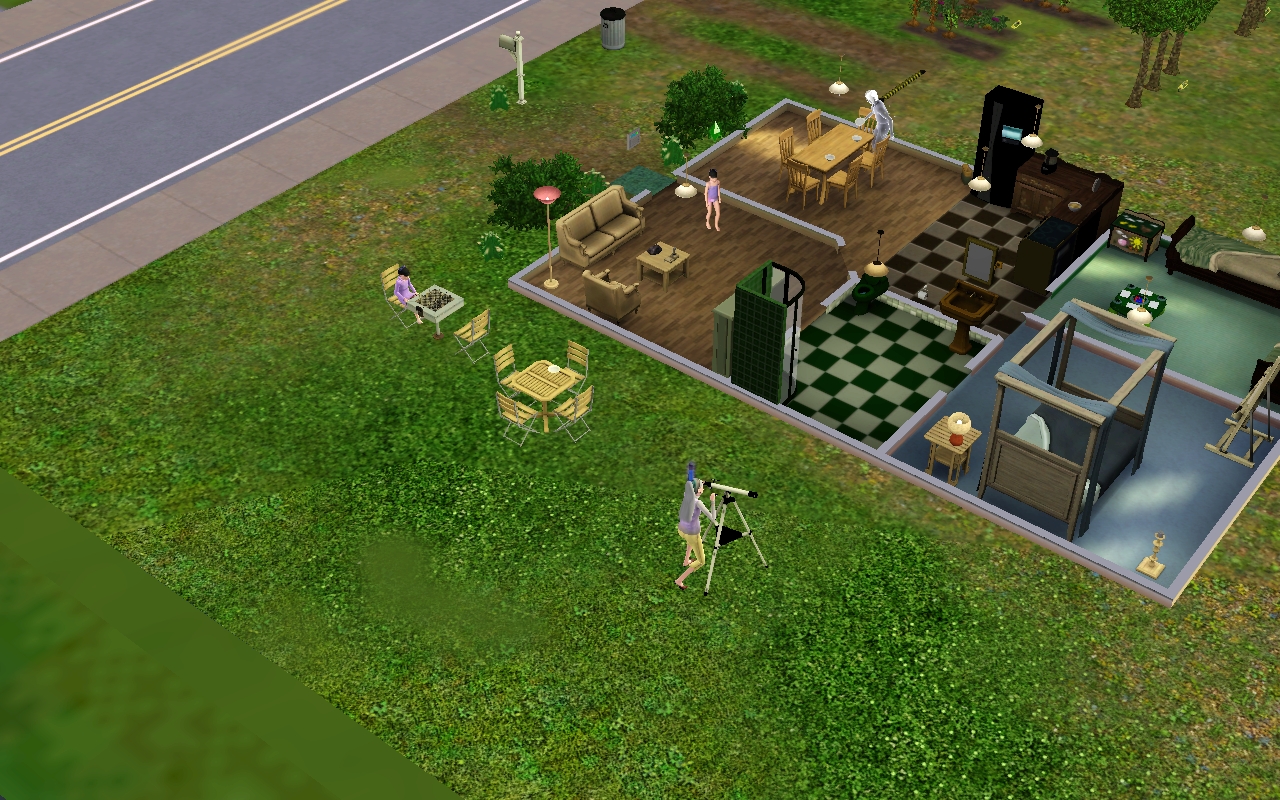 On the other hand, Carrie was happiest outdoors. She was quite the tomboy and refused to wear anything resembling a dress. She absolutely loathed studying and the only way that Marq was able to get her to do her homework was to tutor her outside.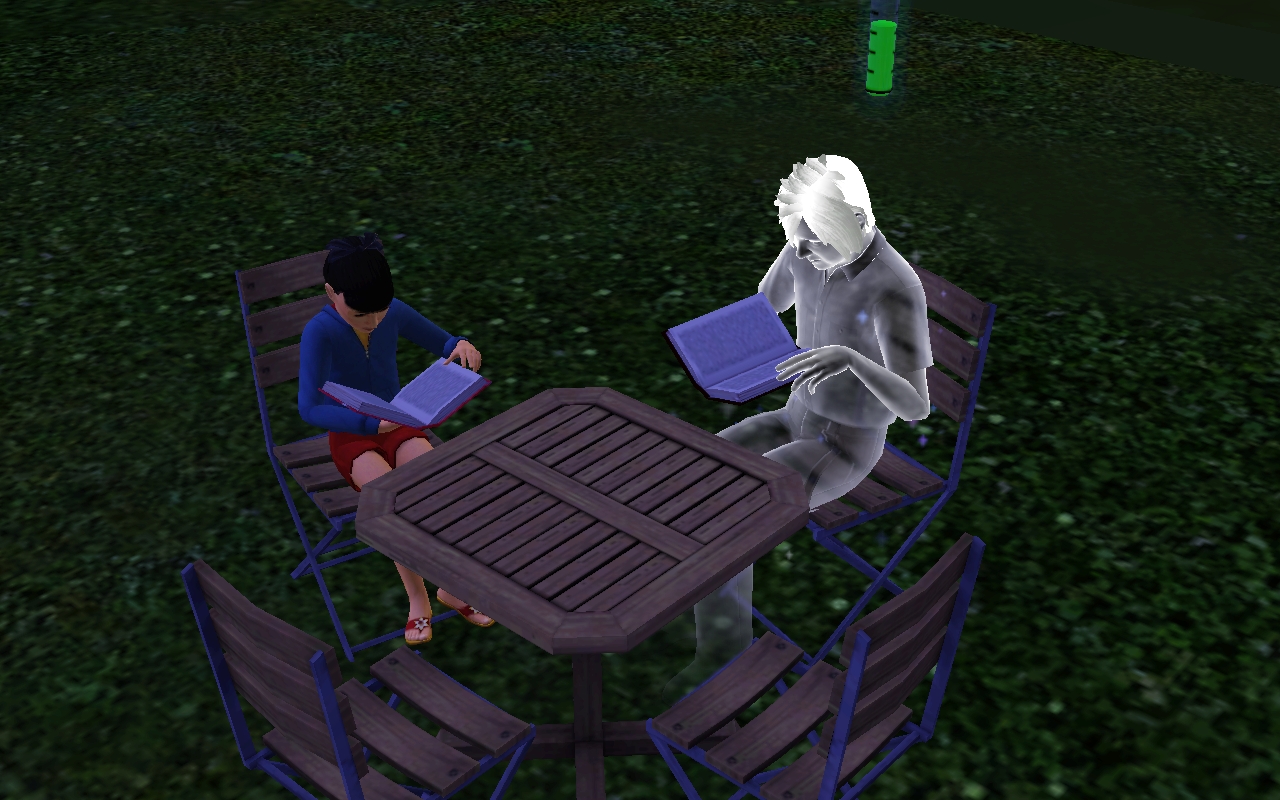 Also unlike Mara, Carrie was outgoing and made friends easily. She often brought home friends from school, playing tag or any other outdoor game with them until night fell.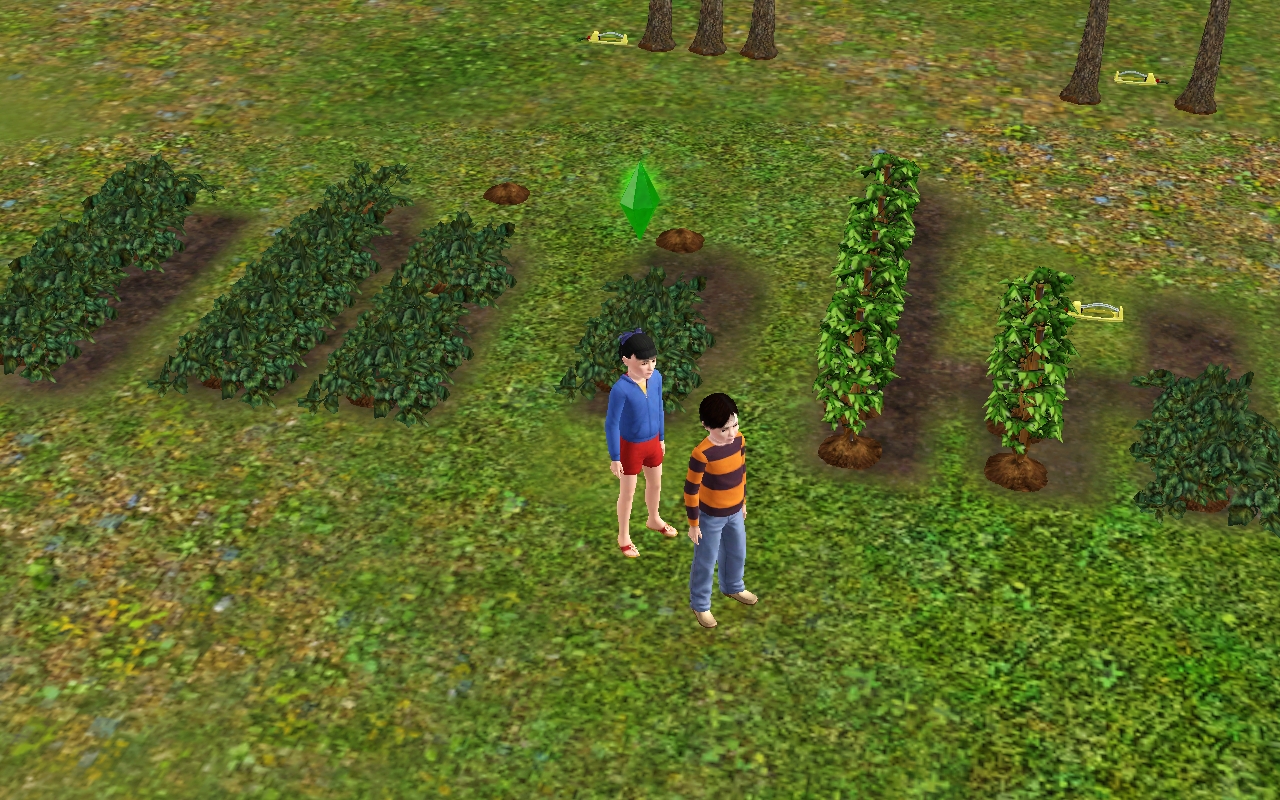 However, much too soon for Noni, both girls grew and became teenagers. And once more the favoritism for Mara showed as everyone celebrated her 16th birthday but Carrie was left to celebrate alone.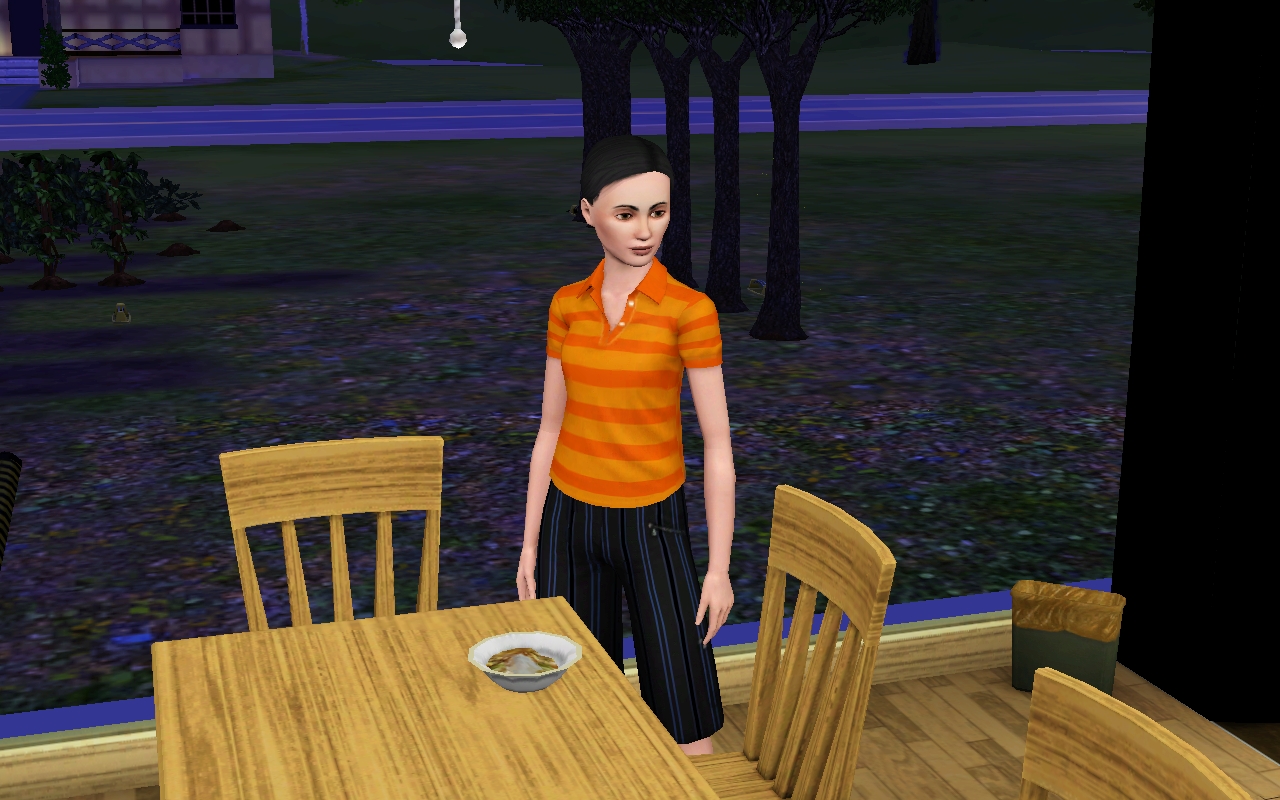 ** I didn't get a lot of pictures of their childhood. I don't remember why anymore. As a result, this was quite difficult to write. Sorry about that. Subsequent posts should hopefully be better.