A few days ago, I finally received World Adventures and the accompanying Prima Guide in the mail. It installed without a hiccup and I jumped right in to play for the first time.
Meet Jamie Jolina.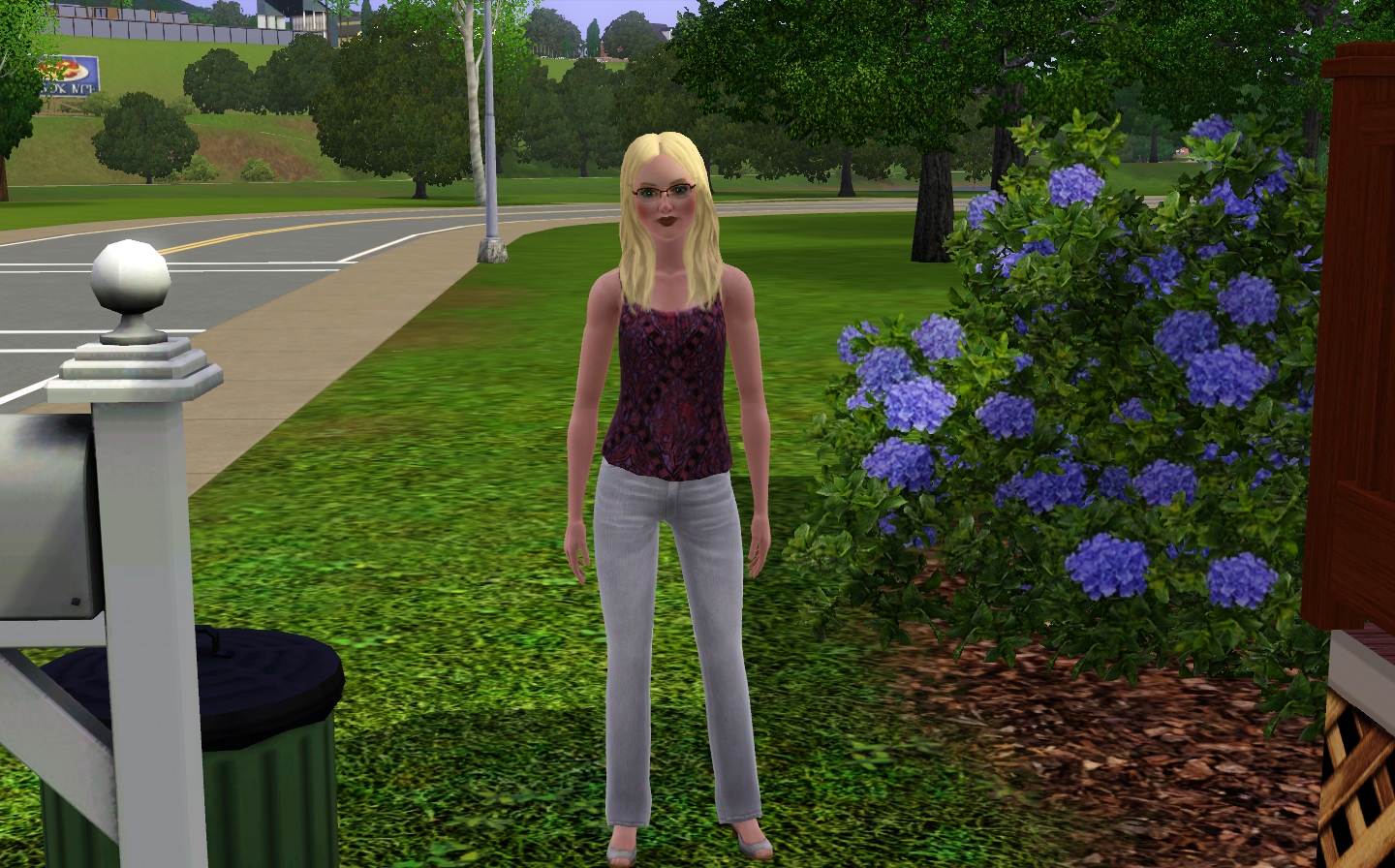 She was one of the Sims in the Library with a slightly interesting story. Something along the lines of "Can beauty and brains form a winning combination?". Well I tell ya… that blush makes her look more like she was slapped repeatedly. So after plopping her down in a rather nice lot, I sent her off to CAS.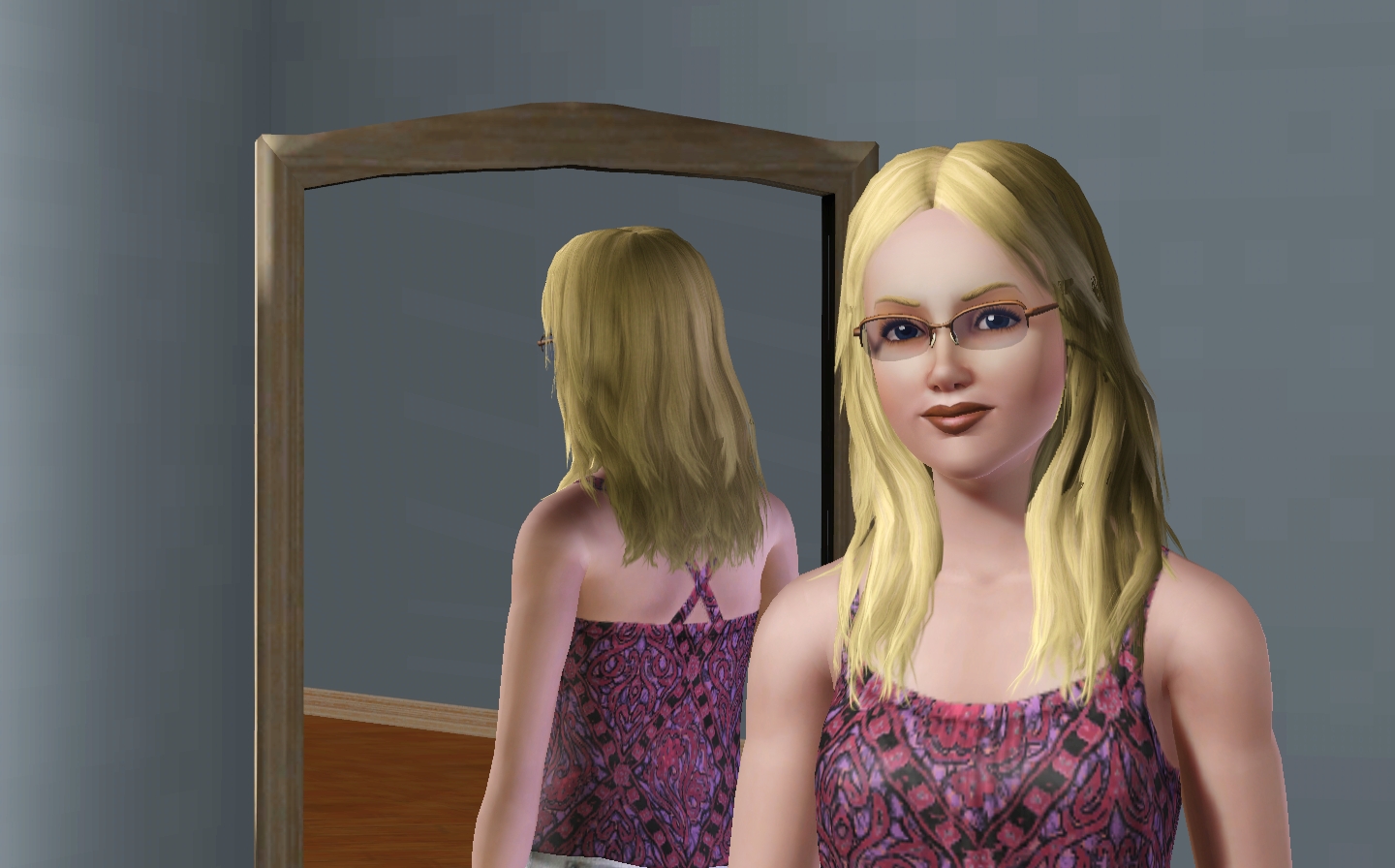 Ahh, much better. Since I was on a time constraint, I just changed her make up. I didn't worry about her clothes. They weren't entirely hideous.
Since I had never played in Riverview before, I chose that as the neighborhood. Then I found a quiet country cottage for her to start out in. 2 bdr 1 ba. Here it is.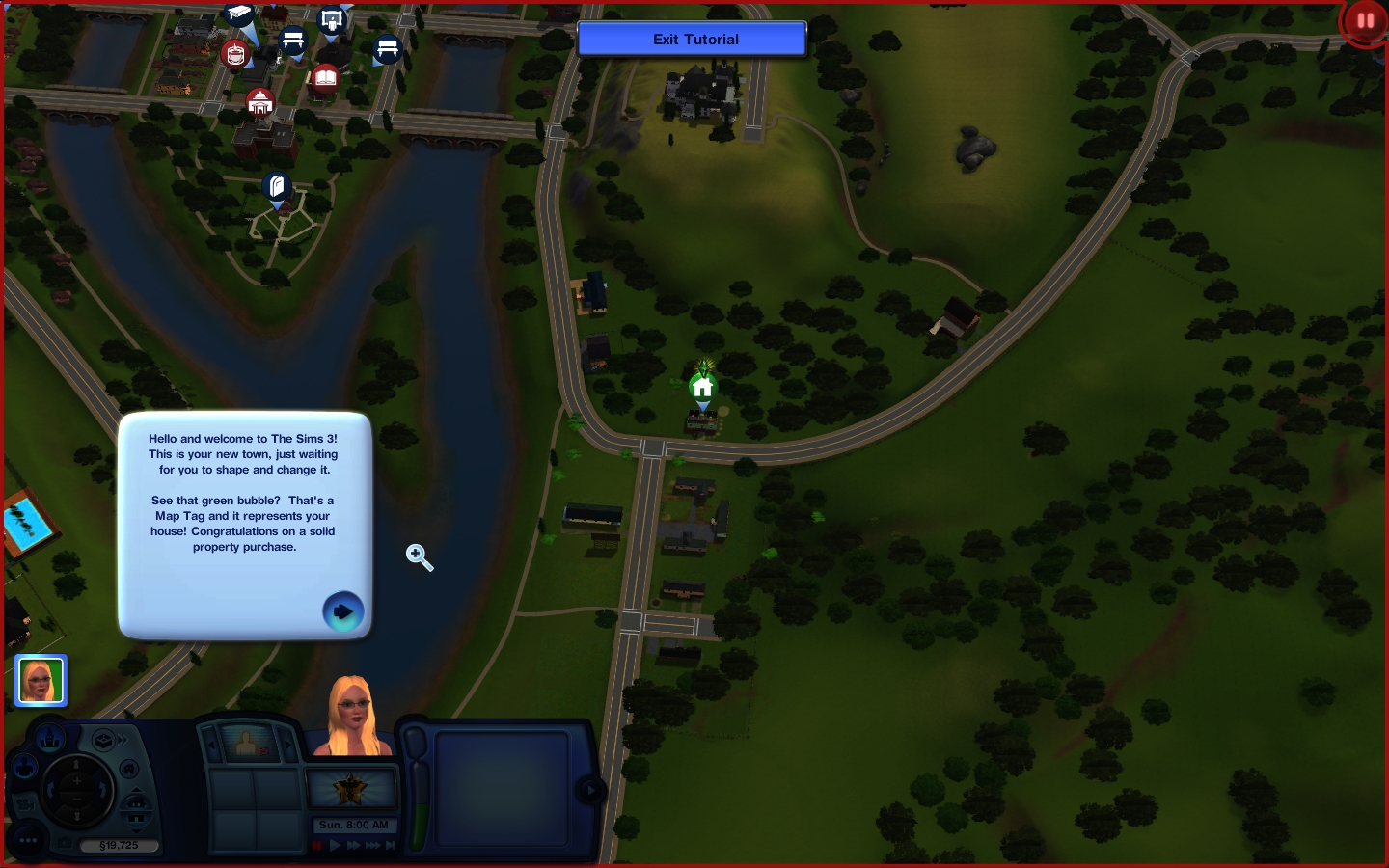 And the inside.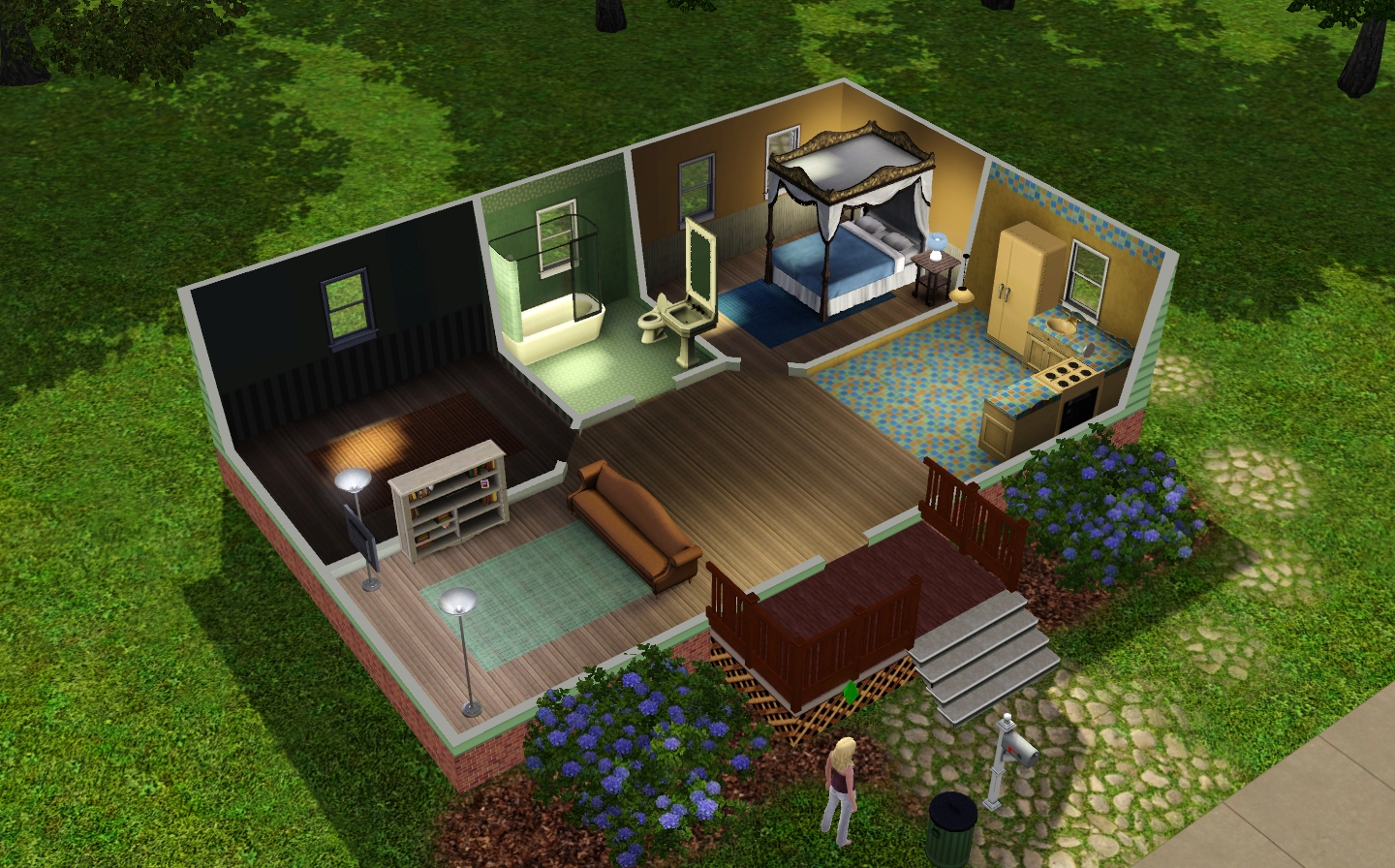 Thus begins the story of Jamie Jolina, hopeful world traveler & adventurer.
Tags: Jolina, Sims 3, World Adventures